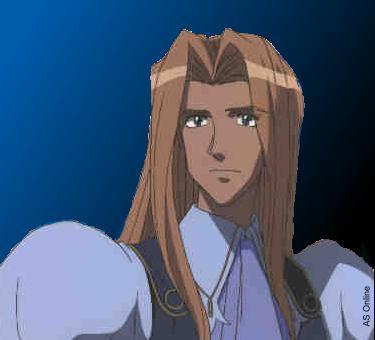 Allen Schezar Online

Dedicated to the Heavenly Knight of Asturia

Welcome to Allen Schezar Online ! Please sign the guestbook right below, and please keep in mind that this website does contains spoilers!




News! 10/14: Is it me, or is everyone unappreciating this website? Please, I am a bit ticked about those who wrote about how irregular this site is updated. You know who you are. Note: I no longer have access to the internet. I'm on my friend's computer right now typing this up.

Please sign the Logbook of Allen Schezar Online! S'il vous plait?

Next | Previous
---
This Skip | Next | Vision of Escaflowne Ring site is owned by: Jade
This Guys of Anime Web Ring
site is owned by
Jade.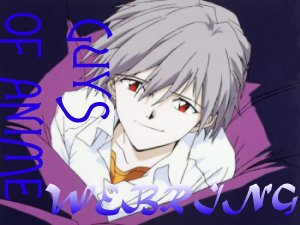 Click for the [ Next Page |

Skip It |

Previous |

Want to join the ring? Click here for info.





Guess what? You're #

Feel privileged, b/c you're the only person who can have this number!